Description
Aussie Made Bamboo Socks
Aussie Made Bamboo Socks – How good is this!!!!
The same as Bamboo Extra Thick Work Socks – but proudly wearing a the Green and Gold Kangaroo and Made in Australia
We have had a lot of feedback from our Customers and have passed this on to our many of our Suppliers. The Best ones are listening to us and getting into action to bring Manufacturing back to Aus – luckily for our customers there are well established businesses who have always been able to produce Socks and here's a start for Aussie Blokes Clothes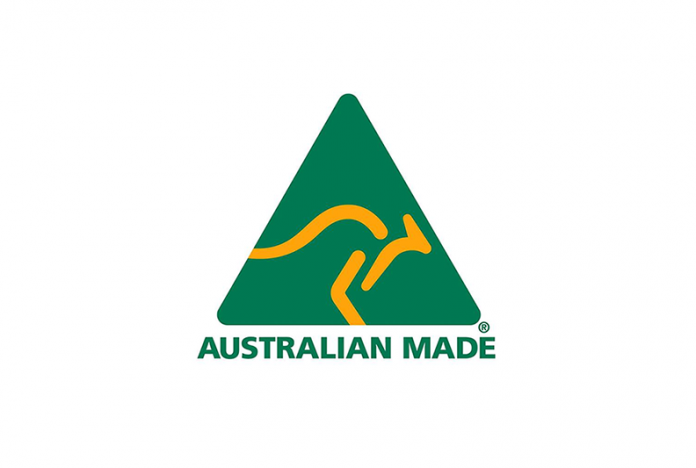 The lovely email our suppliers at Bamboo Textiles sent regarding their new product
Dear Customers,
We have noticed a growing awareness of our dependence on other countries for almost all manufactured products and repeatedly we have noticed customers asking for Australian Made products. Even though our relationship with our suppliers  is as steadfast and unshakeable as ever, we have decided to make a limited range of premium black Extra Thick socks in Australia with licence to use the Australian Made logo, (the well known yellow kangaroo in the green triangle). The socks are great and distinguish from our Chinese made ones with a bright new Australian label and the socks have a grey marl section around the sole. The composition is 90% bamboo/ 10% elastane with a similar weight to our normal Extra Thick socks.